The Heart Behind Honduras Evangelistic Association.
Purpose:
To share the gospel among the indigenous people groups of Copan Ruinas, Honduras area with the intention of planting fellowships within their communities.
Plan:
This is to be accomplished with volunteers working together in a planned and organized manner which will assist in spreading the gospel, sharing of the gospel, spiritual growth and evangelism within their own village.  This will be done through humanitarian methods, health education and prevention.  It will also be accomplished through cooperative efforts working with Rotary International to provide clean water and Habit for Humanity to improve housing.
The Primary Objective of Honduras Evangelistic Association:
To establish a successful strategic effort to facilitate the planting of healthy, multiplying fellowships with an evangelistic passion among the Chorti of Honduras.  The general objectives which we will mutually agree and strive to accomplish are:
Establish mutually acceptable guidelines to which all participating communities will adopt.

Commit to working with existing community-development relationships relative to ministry that will meet the physical needs of the Chorti and maintain access to presenting the Gospel to the people, support of the mission, doctrinal beliefs, and accountability.

Prayer being the foundation of Honduras Evangelistic Association.
THE PEOPLE
The Chorti Indians are located in Honduras and the bordering country of Guatemala.  

They live in the rugged mountains around Copan Ruinas.

There are 99 Chorti communities in and around the area of Copan Ruinas.

The Chorti Indians are descendants of the Mayans.

Their lands were taken from them—the government has re-cooped some of the property and given back to the Chorti.  The land given to the Chorti, is the worst land available but yet they farm it.

They are viewed by the Latinos as being lazy.  They have been and continue to be very discriminated against.

Very few of the adults can read or write.  They are oral learners but very smart.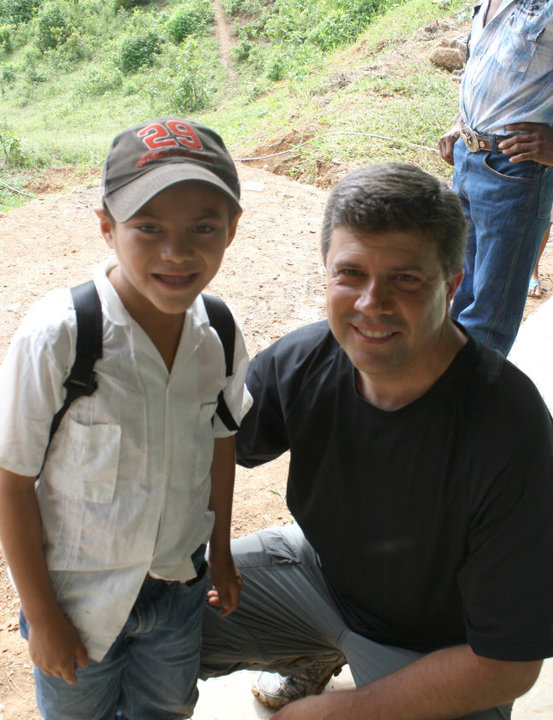 Mark Beaty
De Leon, Texas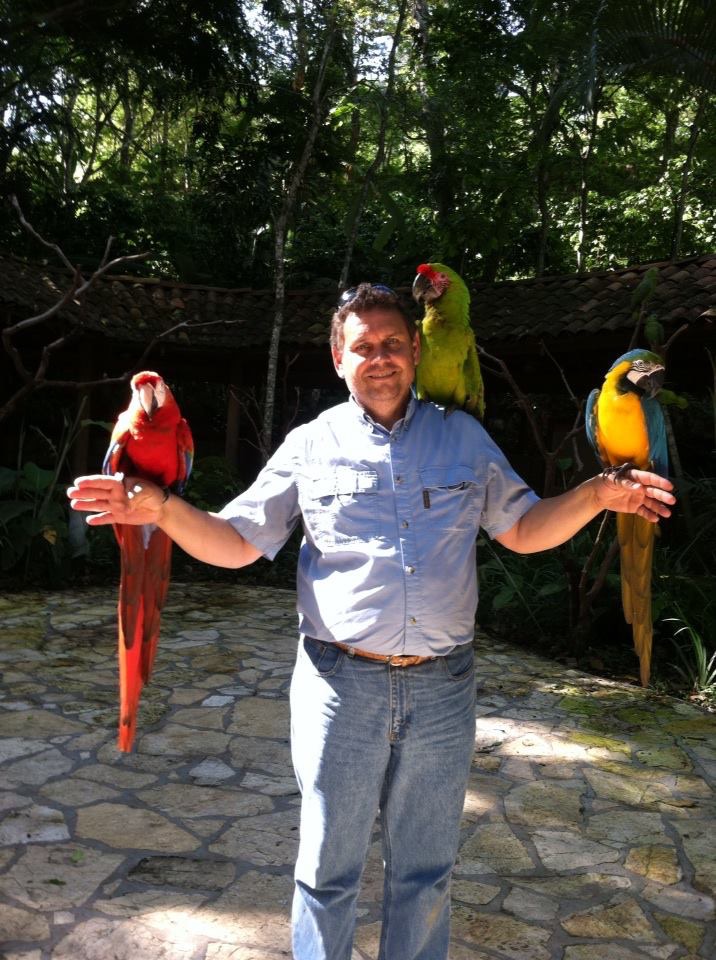 Marc Reeves
Paragould, Arkansas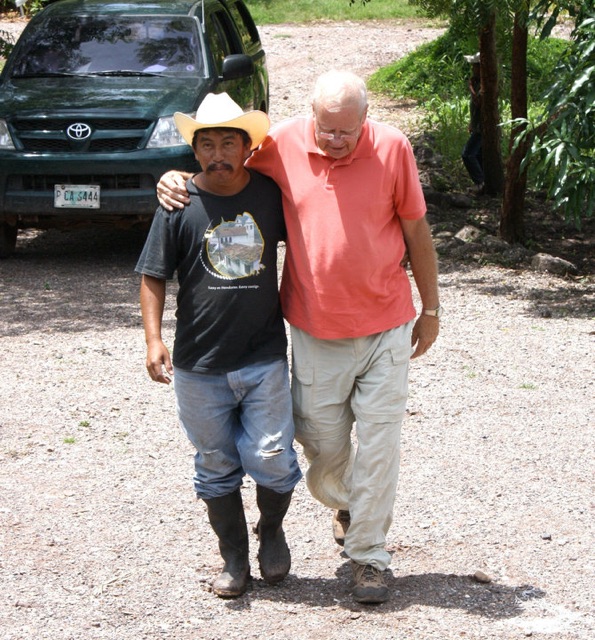 Steve Long
Gastonia, North Carolina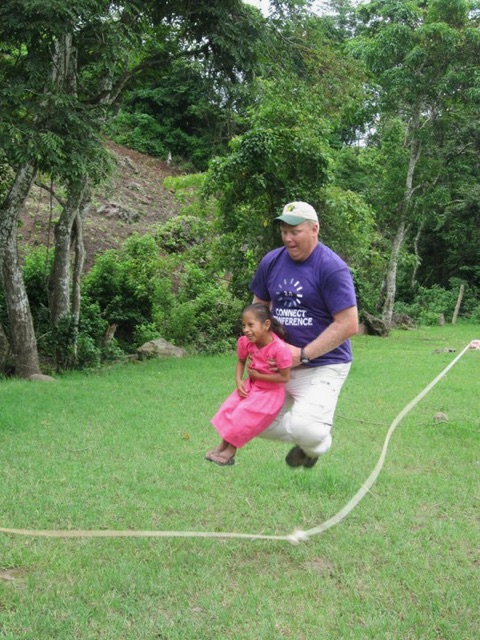 Jase Waller
Weatherford, Texas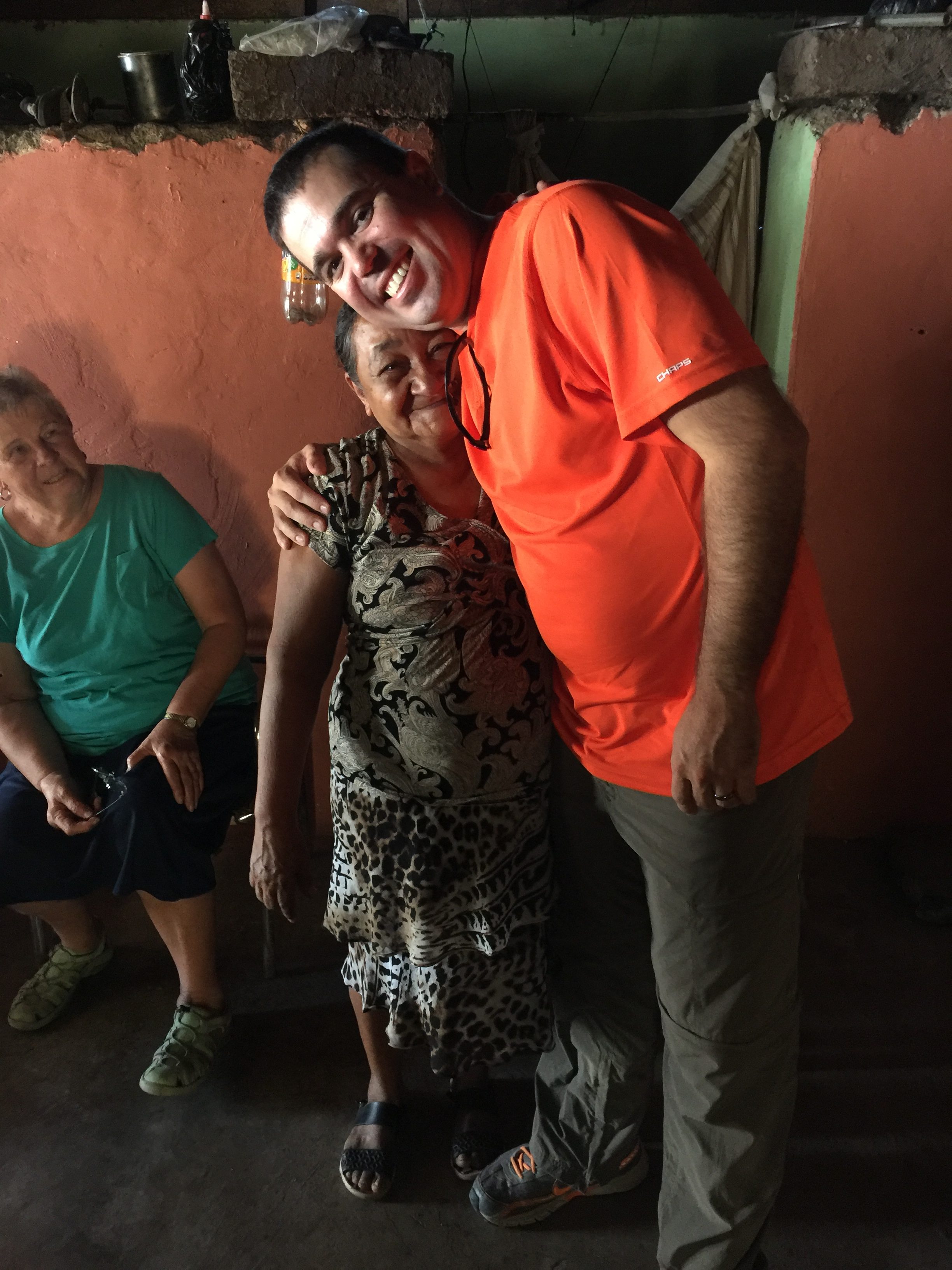 Daniel Harper
De Leon, Texas